By nature, we are not used to being cooped up inside our houses for long. So far, 2020 has forced us to stay indoors. But now that's all changing, and the world is slowly getting back on track. A safe holiday is just what the doctor ordered to get rid of the haze of lockdown. The mind yearns for the great outdoors and the soul seeks release from close confines. Intrepid travellers are already stepping out.
Having started with weekend getaways, every subsequent holiday is now taking them farther and farther from home. But all is not as before. Not all holiday destinations are fully open yet. Some are still playing it safe while others have opened only partially. However, there are a few places, in India as well as abroad, that are welcoming travellers with open arms. Of course, you still have to follow safety and social distancing norms. So, if you're planning your next holiday, here are six places that are safe to travel.
Goa – The Party Capital
Himachal Pradesh – The Mountains Call
Pondicherry – A Holistic Holiday
Dubai – A Posh Oasis
The Maldives – Warm Island Hospitality
Goa – The Party Capital
India's party capital is an amazing place during winter. The weather is mellow, the waters are warm, and the beaches are buzzing with excitement. Goa's beaches are its souls. You could spend your entire vacation exploring different beaches without repeating one! Take a break from the beaches to explore Old Goa's colonial charm where life moves at a leisurely pace and people take their 'Susegad' seriously.
Get a glimpse of Goa's historical military might at Fort Aguaga and Cabo de Rama Fort. Tour a spice plantation to see a seldom unexplored side of the state or take an exciting boat ride to catch a dolphin sighting. And when you have done it all, laze on the beach and catch one of Goa's famous golden sunsets.
Himachal Pradesh – The Mountains Call
Heed the call of the mountains and pack your bags for Himachal Pradesh. Straddling the western Himalayas, it is surrounded by majestic, snow-covered peaks. Apart from its breath-taking views, Himachal Pradesh offers a bouquet of holiday experiences that makes for a memorable vacation. The rolling green pastures and valleys carpeted with flowers are a treat for the senses. But the idyllic beauty of Himachal has its share of excitement.
Paragliding is a favourite activity here and you must not miss out on the rush of adrenaline it offers. If you're visiting in the right season, you can be a part of the colourful local festivals. And if it all becomes too much, hit a trail and start trekking. You may just discover a hidden gem!
Pondicherry – A Holistic Holiday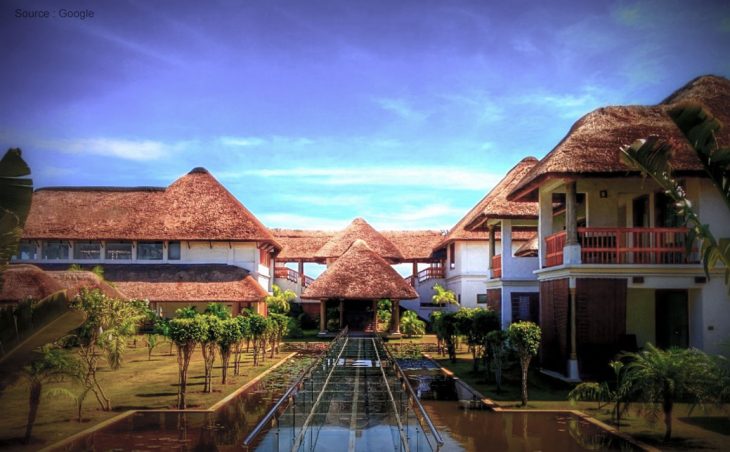 Considered to be the Goa of eastern India, Pondicherry has its own distinct personality. Its decidedly French heritage adds a Gallic touch to your vacation. From its cuisine to its architecture, you will see the deft French touch everywhere. Pondicherry is a place to be explored leisurely. You cannot simply rush through its placid beauty. Of course, there are activities like scuba diving to get your heart rate up.
As a holiday destination, Pondicherry has diverse offerings. Auroville and Aurobindo Ashram cater to the spiritually inclined, while the eclectic selection of cuisine will satisfy the fussiest of foodies. The pristine beaches promise excitement and tranquillity in equal measures while the Ousteri Wetland is a wonderland of diverse ecology and wildlife. You will run out of time before you run out of things to see in Pondicherry.
Dubai – A Posh Oasis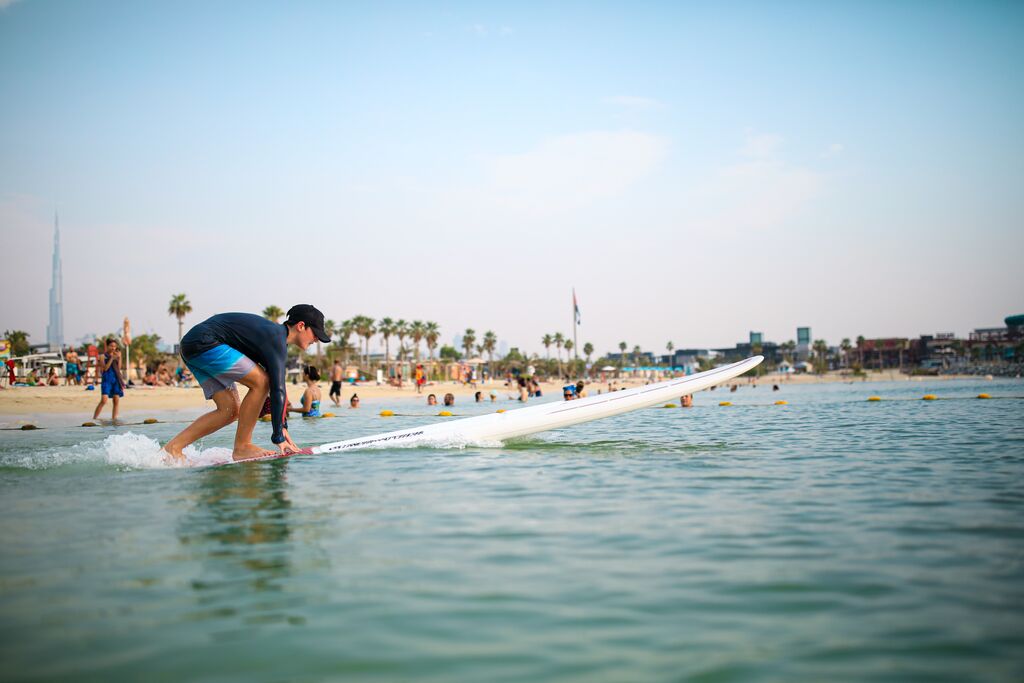 If ever there was a holiday destination that springs a surprise on you, it has to be Dubai. From the outside, it looks like the playground of the rich, offering nothing more than an unmatched shopping experience. But Dubai's cultural roots go deep! While it has the swankiest malls and the tallest towers, it also has the traditional souks that are reminiscent of the Arabian Nights.
You'll find these contrasts everywhere in Dubai. You can enjoy exquisite Michelin-starred gourmet meals alongside the choicest street food. Dubai's architecture is a jaw-dropping ode to its vision of the future, but it also cherishes its traditional way of life. From indoor skiing to dune surfing and desert safaris, one thing is sure, you'll never find a dull moment in Dubai.
The Maldives – Warm Island Hospitality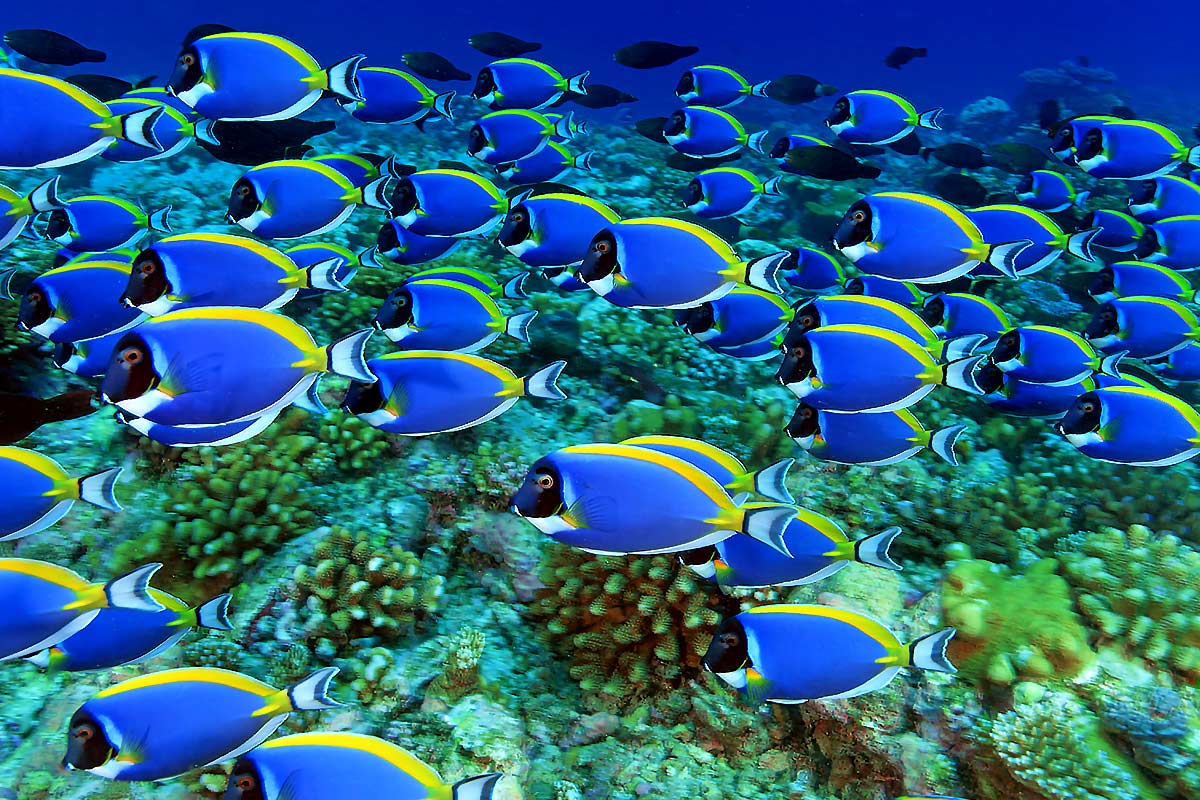 While it is mostly known as a honeymooner's paradise, Maldives is a family-friendly holiday destination. The serenity of the ocean is beautifully complemented by its tranquil way of life. The ocean is a big part of the Maldives experience as is the architecture. The President's Palace, the National Museum and Utheemu Ganduvaru (Utheemu Palace) will hold your attention with their grandeur.
Get a taste of island hospitality as you go island hopping in your own yacht or seaplane. Explore the seafloor when you go scuba diving and get a bird's eye view as you enjoy parasailing or kite surfing. Between a selection of exhilarating water sports, candlelight dinners on the beach and staying in a water bungalow, you are bound to have an amazing island holiday.
So, if you've had enough of being stuck at home, break free of the shackles with an invigorating holiday. Till the world returns to normal, stick to one of these safe destinations. Whether you go with your friends or make it a family affair, a holiday now will refresh you in mind body and soul.